The Excellent International Financial Service Platform for The Chinese community
  Kings Fintech, the leading force of financial globalization, is an internet-technology finance company who concentrates on international financial service. We are international investment advisor, international trading agent and software service provider and the member of FSP and NFA. Providing the first-class international finance trading experience is our priority. We serve the needs of investment companies and fund management companies of all kinds in terms of international futures, stocks and options. Our services cover all mainstream products and holistic service platform makes globalizing asset allocation easier.
国王金融是一家国际金融服务商,致力
于为全球华人提供一流的国际金融服务如国际期货、美股港股、美式期权等。国王金融用户群体覆盖各类资产管理机构以及投资交易者。

依托独立的研发力量,让服务更加安全、稳定、迅捷、可靠。以不断创新的产品,创造全方位金融投资渠道。以国际化的专业服务,努力为客户创造最大价值。

Member of New Zealand Financial Service Provider and NFA member.

Easy to create an account, fast settlement of funds, 24/7 online customer service
Provide stable trading platform, free market information and instantaneous ordering experience

Diversified financial investment products such as futures, stocks and options
Join Kings Finance to have a different trading experience
We will forge ahead to create an ecological chain of international finance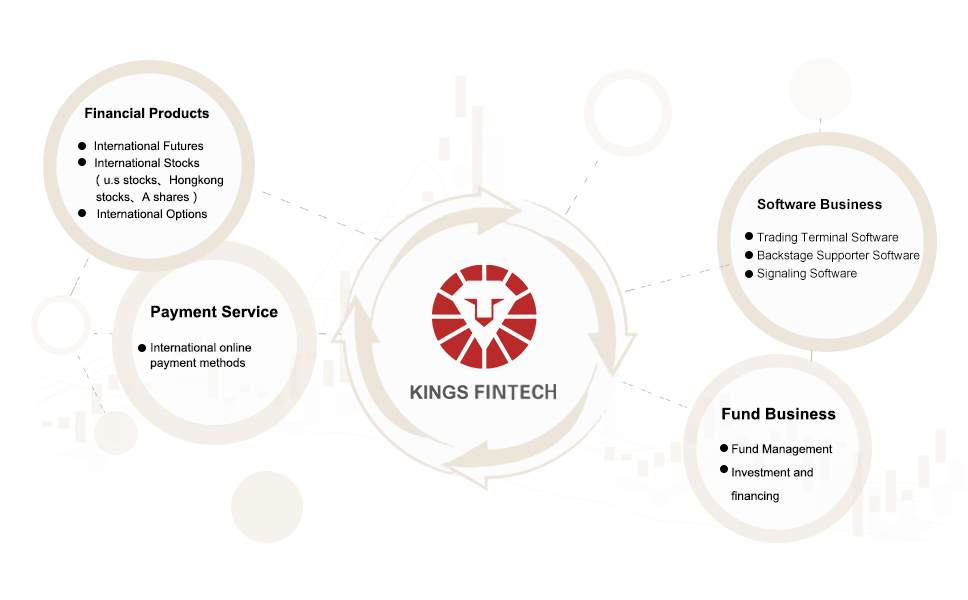 The Kings Fintech Ecosystem Provides
A Safer,Faster and More Stable Trading Experience
To popularize international financial investment knowledge, learn, share, grow and win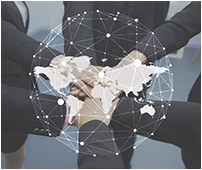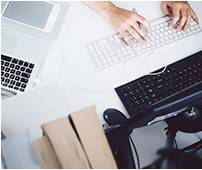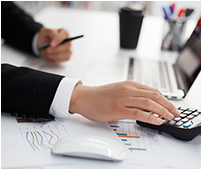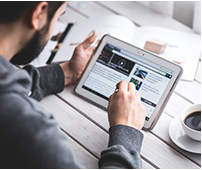 King's college is committed to investing in international financial investment education, popularizing international financial investment knowledge, providing high-quality investment training to investors, and helping new investors to grow rapidly. The king's college hires a leading analyst and invites well-known experts and scholars in the industry to use live broadcast, video and group to get more investors to understand international finance and improve their investment ability.